Ocean Safaris
Day Trip
SEASONS
End-April – Early-July
TYPES OF ADVENTURES
Ocean Safaris, Day Trips
PRICING
From US$295 / Person
Destination Overview
Will We Be Able to Get in the Water With Killer Whales?
Maybe. Where there are mobulas, there are often orcas. We have our own spotter airplane with a pilot and a naturalist onboard up in the air 5 to 6 days a week in-season surveying, spotting and observing mobulas, whales and all the other Sea of Cortez critters. The crew is in constant radio contact with our boats. As the oldest eco-experience company in Baja with almost 50 years of experience, we have long and deep friendships with local observers and we enthusiastically share information back and forth on animal sightings. Orcas are part of the eastern tropical pacific population and we believe that at least 3 different family groups visit the area in-season. Our experience is that the orcas swim in from open ocean past Cabo San Lucas and travel up the coast cruising at least as far as Bahia de La Paz and often further up into the Mechudo Corridor before turning around and returning to open ocean.
Watch Video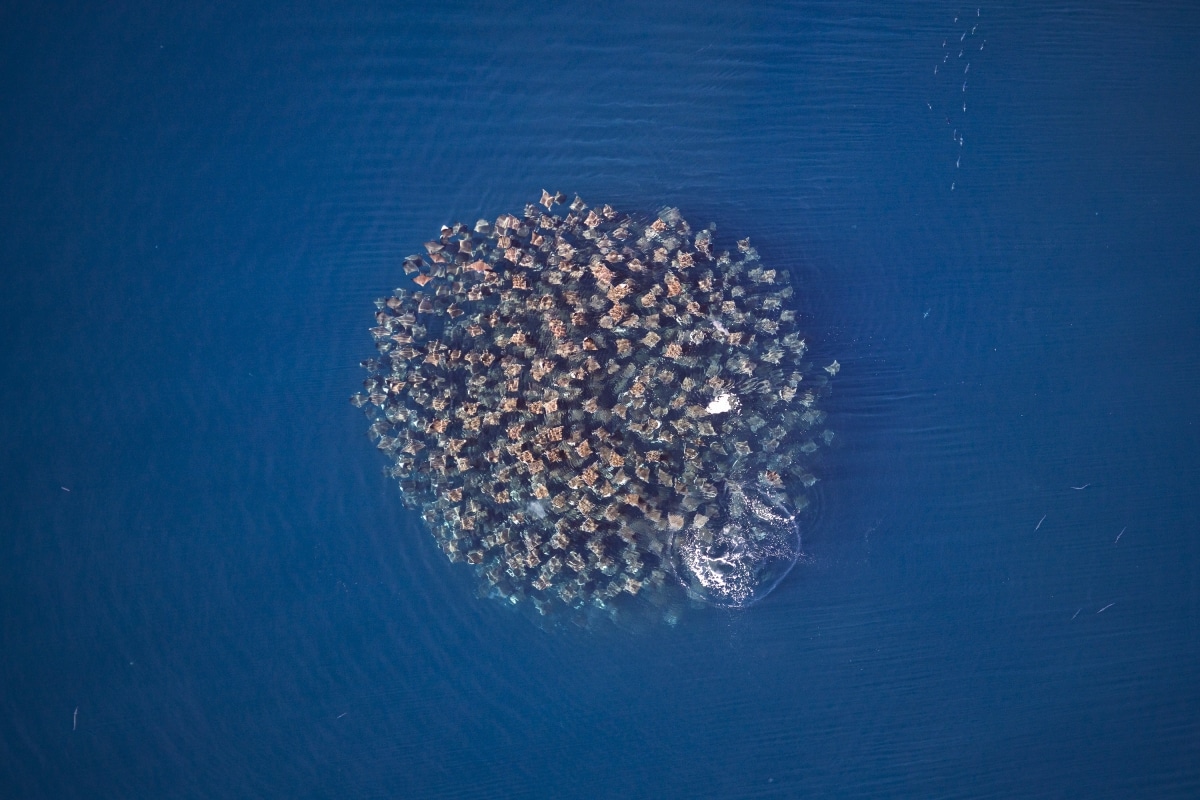 Day Trip Rates
Get Inspired!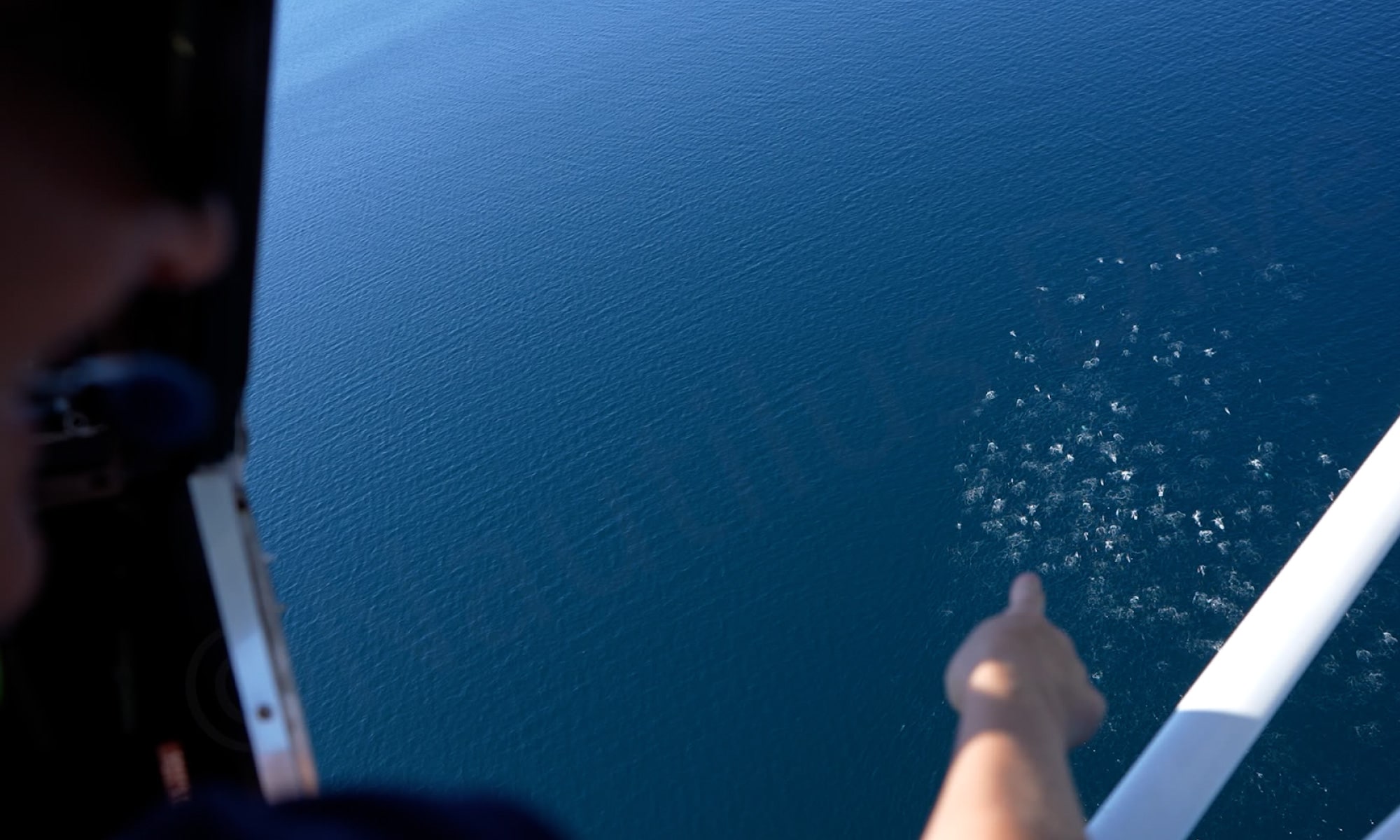 Book Your Ocean Safari Trip!