Mothership Supported Kayaking & Camping
With Luxury Touches
SEASONS
October – May
2 Nights Minimum
TYPES OF ADVENTURES
Mothership-Supported, Glamping
PRICING
US$450 Pp. Per Night.
Destination Overview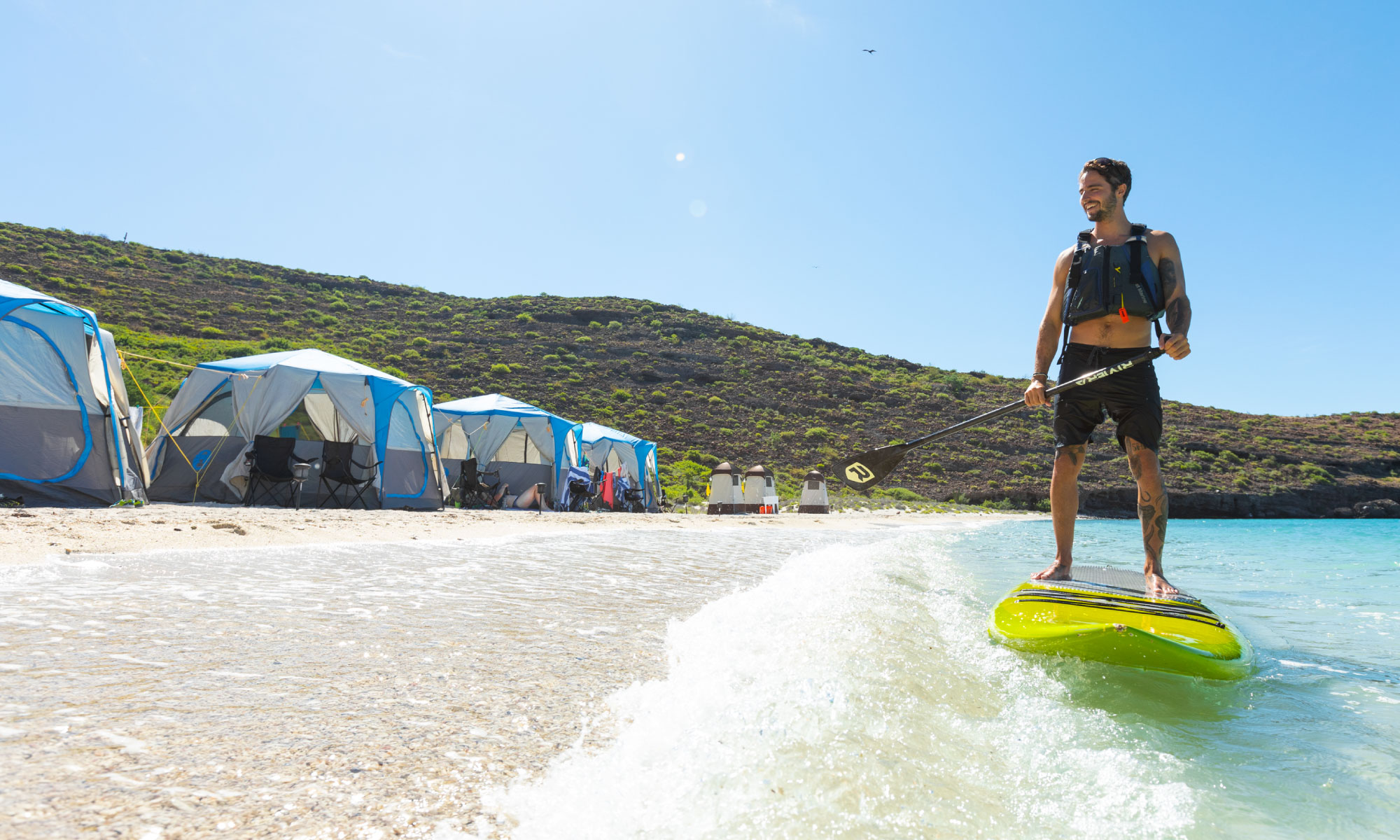 Paddling for All Ages, Experience Levels and Fitness
Baja is a beautiful place and Espiritu Santo is a famous for kayaking. The islands, mountains and the beautiful white sand beaches of Loreto National Park are even more spectacular, almost deserted and heaven for paddlers.
With mothership paddling you don't have to chose which location
to visit, it's easy to do both on one trip!
Insider Tips
These trips are perfect for families and friends with a minimum group size of 3.
Book your own departure date and splurge with a private trip! Departures are available year-round, with October to May recommended because of the cooler weather.
Sample Itinerary
Ready

For Your Mothership Supported Kayaking & Camping Adventure

?