Special Offers
San Ignacio Lagoon – Gray Whales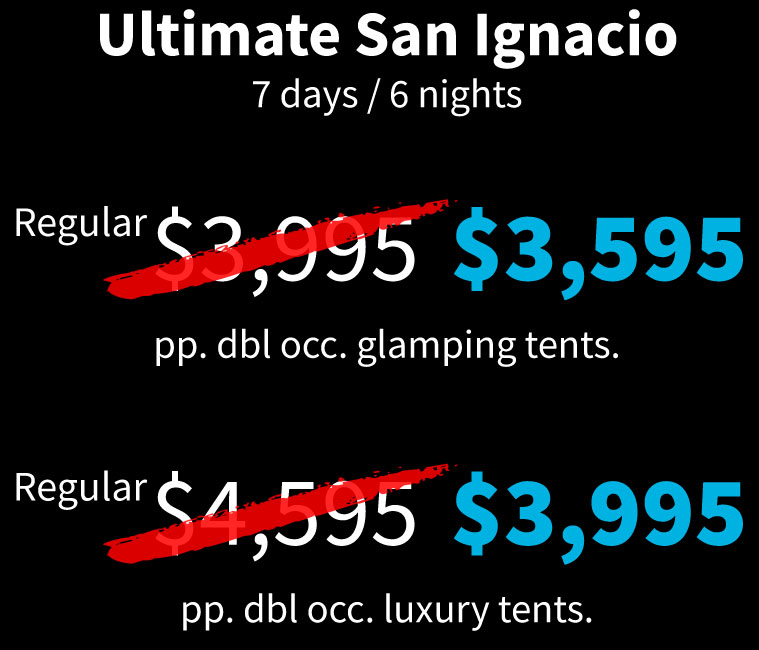 Why would divers want to go on a gray whale trip? We want to go diving, right? Well, trust those of us at Nautilus who are hardcore 'can't get enough diving' types. 'Amazing' is a word that is vastly overused, but in this case, it understates just how incredible the gray whale experience is. It's a top animal encounter on the planet.
These special 7-day, 6-night trips feature 3 additional days in camp, including an adventure into the mountains to explore cave paintings as old as 15,000 years. You'll also visit the serene, incredibly still, and quiet brilliant white Salinas salt flats with our naturalist, take a guided tour into the town of San Ignacio to visit one of the best-restored missions in Baja, and explore the local museum.
Whether you prefer hiking, kayaking, relaxing, or simply doing more whale watching (available for a small additional fee), it's all here.
San Ignacio Lagoon – Gray Whales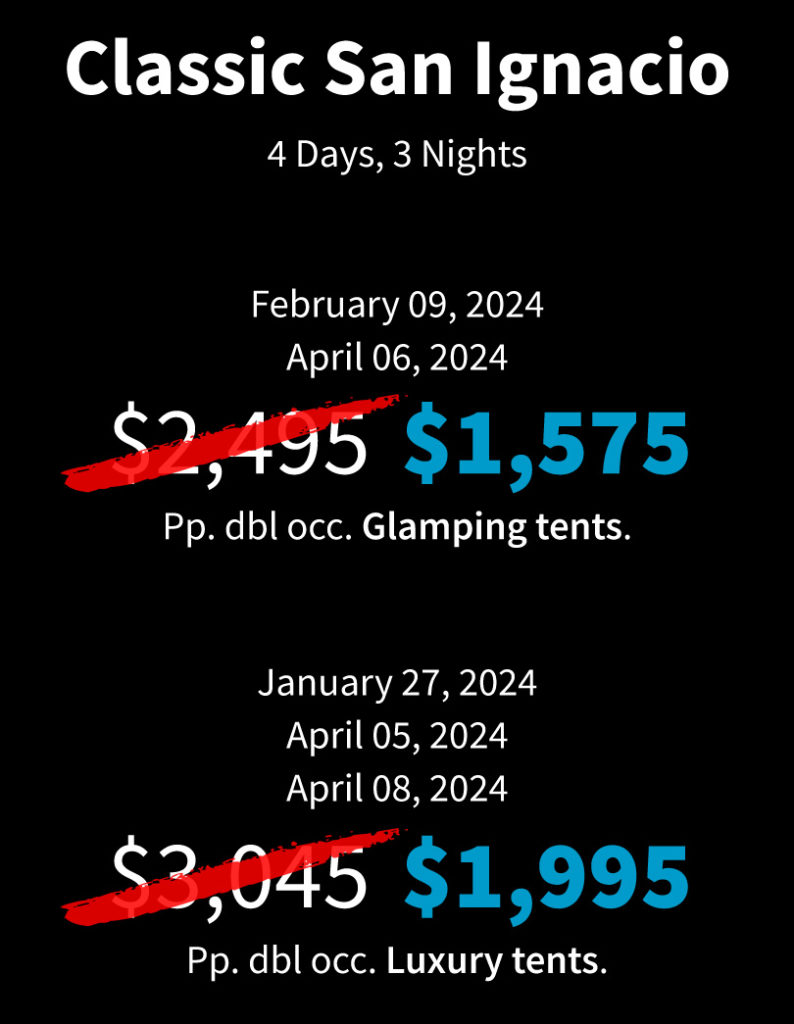 Ultimate Whale Sharks
Sea of Cortez Adventures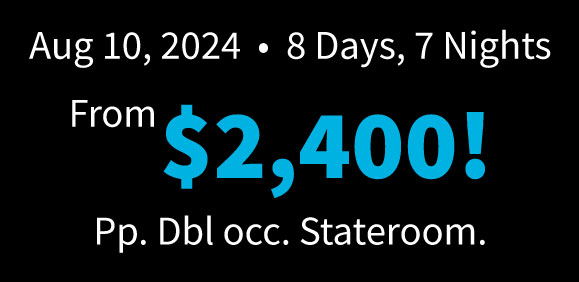 Each summer, between May and November, Bahia de Los Angeles hosts a remarkable gathering of 80-220 whale sharks in the Sea of Cortez, making for an exceptional adventure. The trip begins with a coach transfer from Cabo San Lucas, continues with visits to dive sites like La Reyna and Espiritu Santo, and an overnight journey to Las Animas for potential hammerhead shark sightings. Loreto National Park offers shipwreck diving and exploration of scenic Carmen Island. San Pedro Martir is a unique oasis in the sea, home to a large population of blue-footed boobies. The climax of the trip is a day swimming with whale sharks in Bahia de Los Angeles. The journey concludes with a return to La Paz, with opportunities to spot dolphins, pilot whales, sperm whales, or orcas near Mulege.
Baja Ultimate Whales

Bring your dive gear to get some extra dives in
Humpback whale watching in Cabo
1 nt quiet beachfront boutique hotel La Paz
Swim with whale sharks (weather permitting)
Snorkel with sea lions
Beach day camp Isla Espiritu Santo
3 nights on our 116 ft expedition yacht 12 guests
Searching for momma blue whales and calves, giant pods of dolphins and more with our spotter airplane support
And then fly to San Ignacio Lagoon