Special Offers
Sea of Cortez Special Offers • July – August 2022*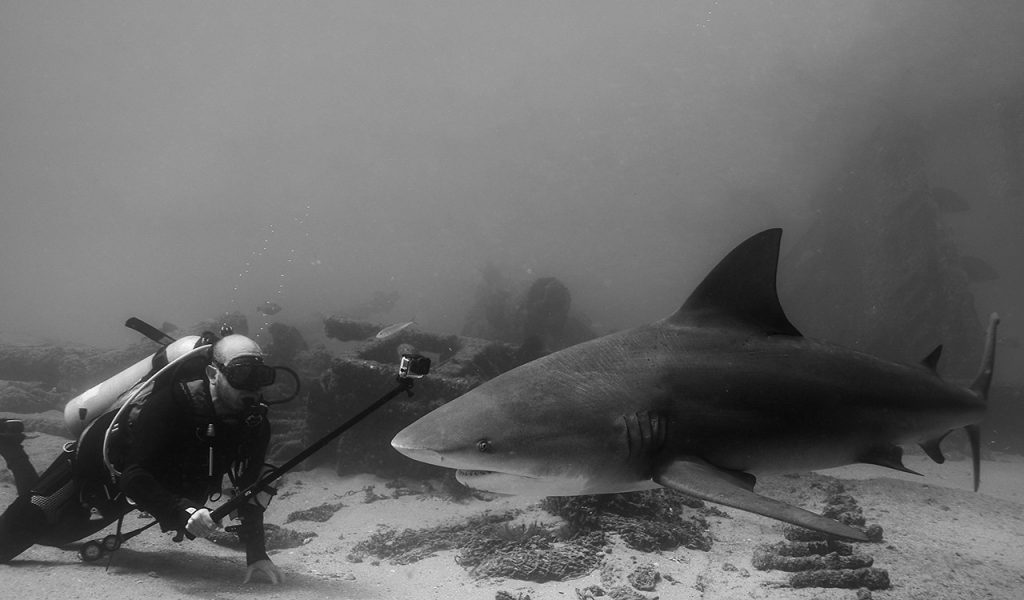 $50 add-on – Cabo Pulmo
Add-on an extra day diving or snorkelling Cabo Pulmo.
Regular value: $225
*Specials available on all multi-day adventures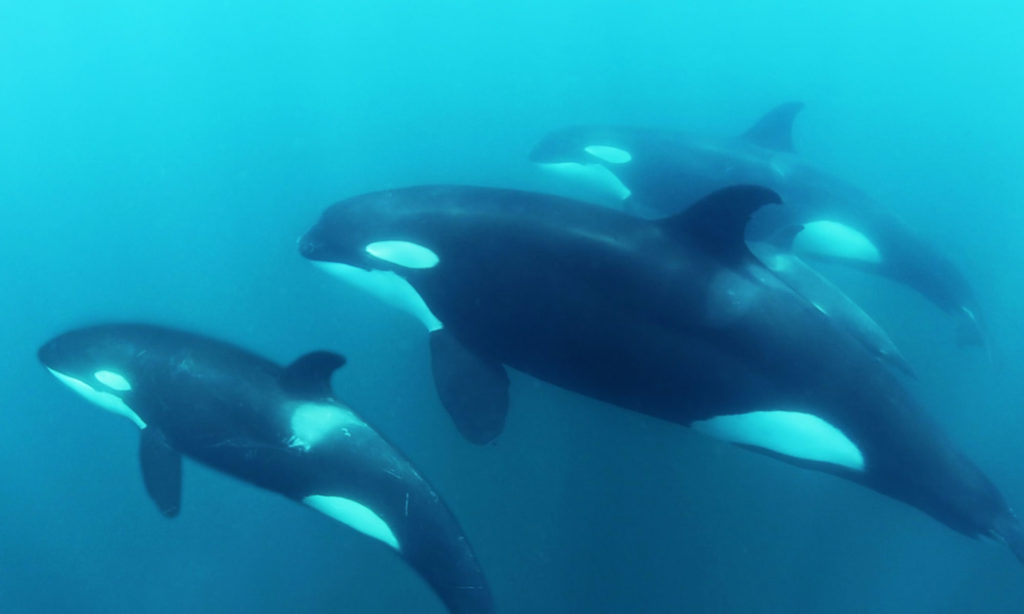 Mobulas & Orcas
Aerial support with the Nautilus Scout and flying naturalist available every day at no charge. (Regular $375 per hour)
$50 pp. / night ocean front all-inclusive 4* hotel in Los Cabos add-on multi-day adventures.
*Specials available on all multi-day adventures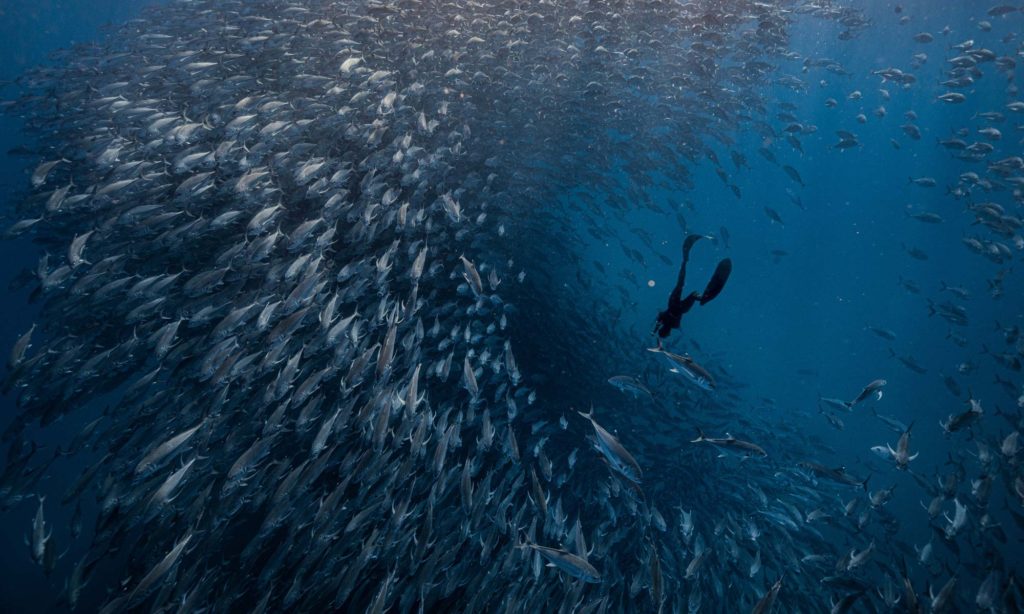 $1,000 off

5 night / 6 days Sea of Cortez

The Sea of Cortez is a diver's paradise. With its unique ecosystem and the overall natural beauty, have earned a UNESCO World Heritage Site status. We have been diving here for almost 5 decades and every time it has been exciting! Come see firsthand why this sea is called the "Aquarium of the World" and all of it's natural wonders.

Only available on July – August 2022 5 night / 6 days Sea of Cortez trips.